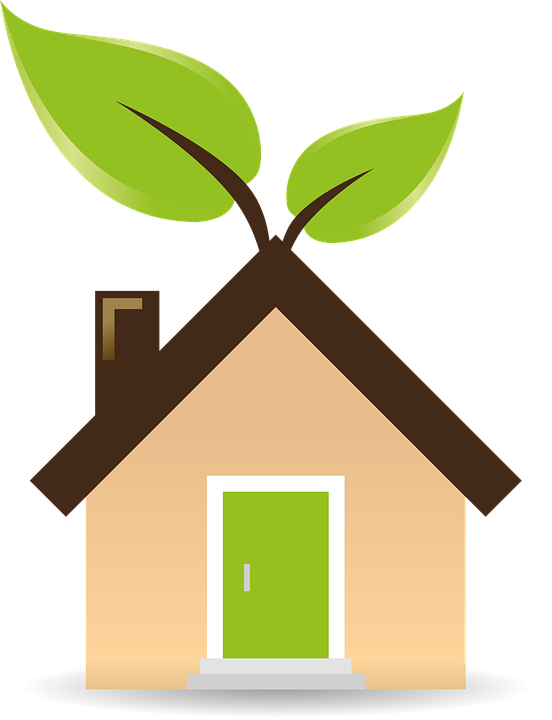 Geothermal Services
Loop Design • Energy Efficiency • Ground Source
If your home needs a new heating and cooling system and you are considering renewable energy, a great option is investing in a geothermal system. They operate by harvesting and using geothermal energy, which is stored in the earth. With the extreme outdoor temperatures in Zeeland, Holland and the surrounding Michigan towns we provide HVAC service to, this popular product has become the right comfort solution for many happy Mast Heating & Cooling clients.
During the winter, this energy is absorbed by a loop system installed in the ground near your home or business and heated by the geothermal furnace. In the summer, the flow is reversed. Warm air from the home is sent into the system, which then circulates it through the cooler earth and back inside.
An added incentive are federal tax credits that were renewed in 2018 for the purchase and installation of geothermal systems. The tax credits provide for 30 percent savings for geothermal installations through December of 2019. The tax credit will drop to 26 percent in 2020 and 22 percent in 2021. This credit can be applied in addition to state or local incentives as well as any product rebates and can lower the cost of geothermal systems by thousands of dollars.
It can mean an even greater savings for businesses thanks to the recently passed Section 179 bill which allows for 100% depreciation deduction in the first year. Read more here.
So, don't wait … reach out to Mast Heating & Cooling today to schedule an appointment. Within a short period of time you can find out all you need to know about your geothermal heating and cooling options and get an estimate on installing this renewable energy system in your Michigan home or business.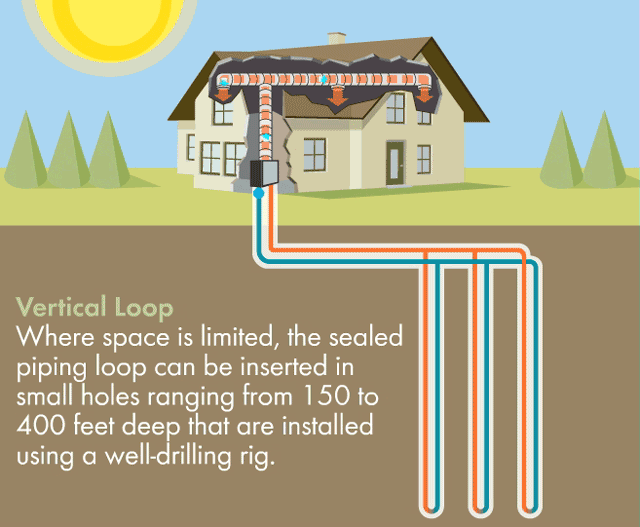 Schedule Service
Mast Heating & Cooling has been servicing and installing both residential and commercial geothermal heat pump systems. We can help you with your existing system or a new system installation, from the initial design to the finished project. We're happy to help you heat and cool your space with energy-efficient geothermal heating and cooling from the earth. Our geothermal experts will help you get the very best out of your geothermal system. We service geothermal systems throughout .