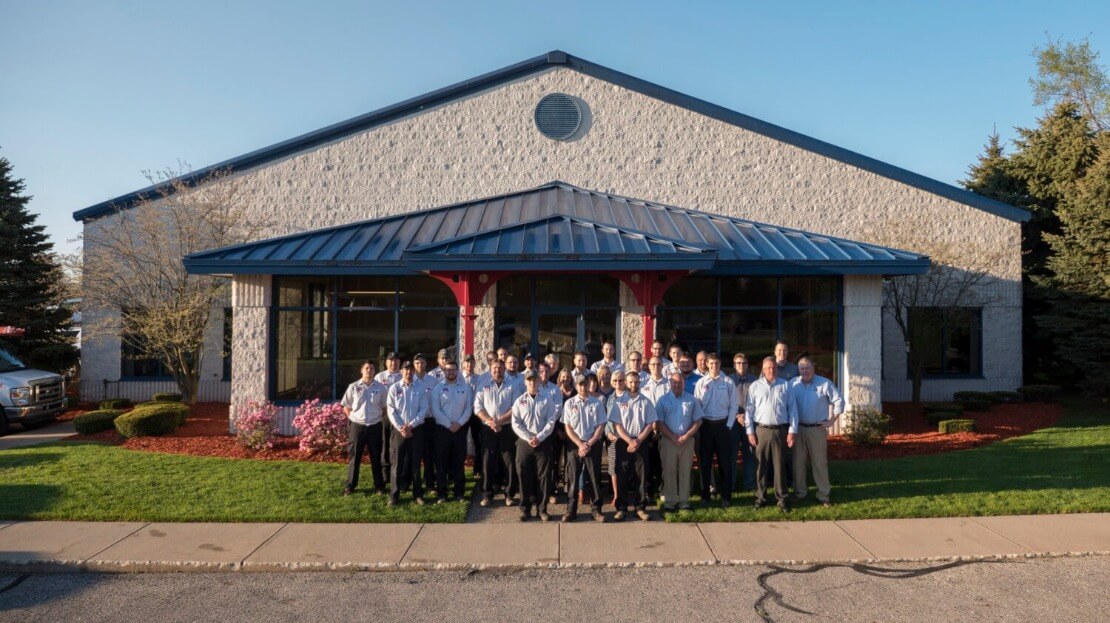 Why Choose Mast
We have had one, and only one, overriding objective since opening our doors in 1956: CUSTOMER SERVICE. It's the best way to set Mast Heating & Cooling apart from the competition.
The reality is you can call any number of HVAC companies, but you can't guarantee you'll receive the type of service Mast prides itself on:
Making people comfortable
Friendly & welcoming staff
Employing accomplished professionals
Mast knows comfort goes far beyond the temperature in your home. From the initial consultation to the completion of your repair or system installation, our technicians will keep you informed about every step of the process.
The size of the job plays no role in the service you receive. Whether it's a minor repair or a whole new system, solving your problem will always be our top priority.
Call Mast Heating & Cooling Today!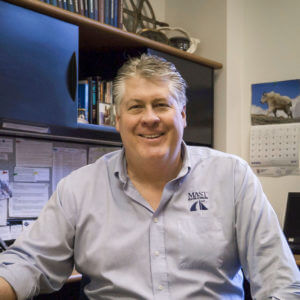 Our President
Brian Holt has been president of Mast Heating & Cooling since 1985, when he purchased the company from Rufus Mast. Born in Sault St. Marie, MI, Brian moved to Holland with his family when he was in second grade and enjoys being an active member of the community.
He took an interest in HVACR while still in high school and worked in energy management/controls sales for Honeywell, Inc., before buying Mast. Brian and his wife have two daughters and nine grandchildren.