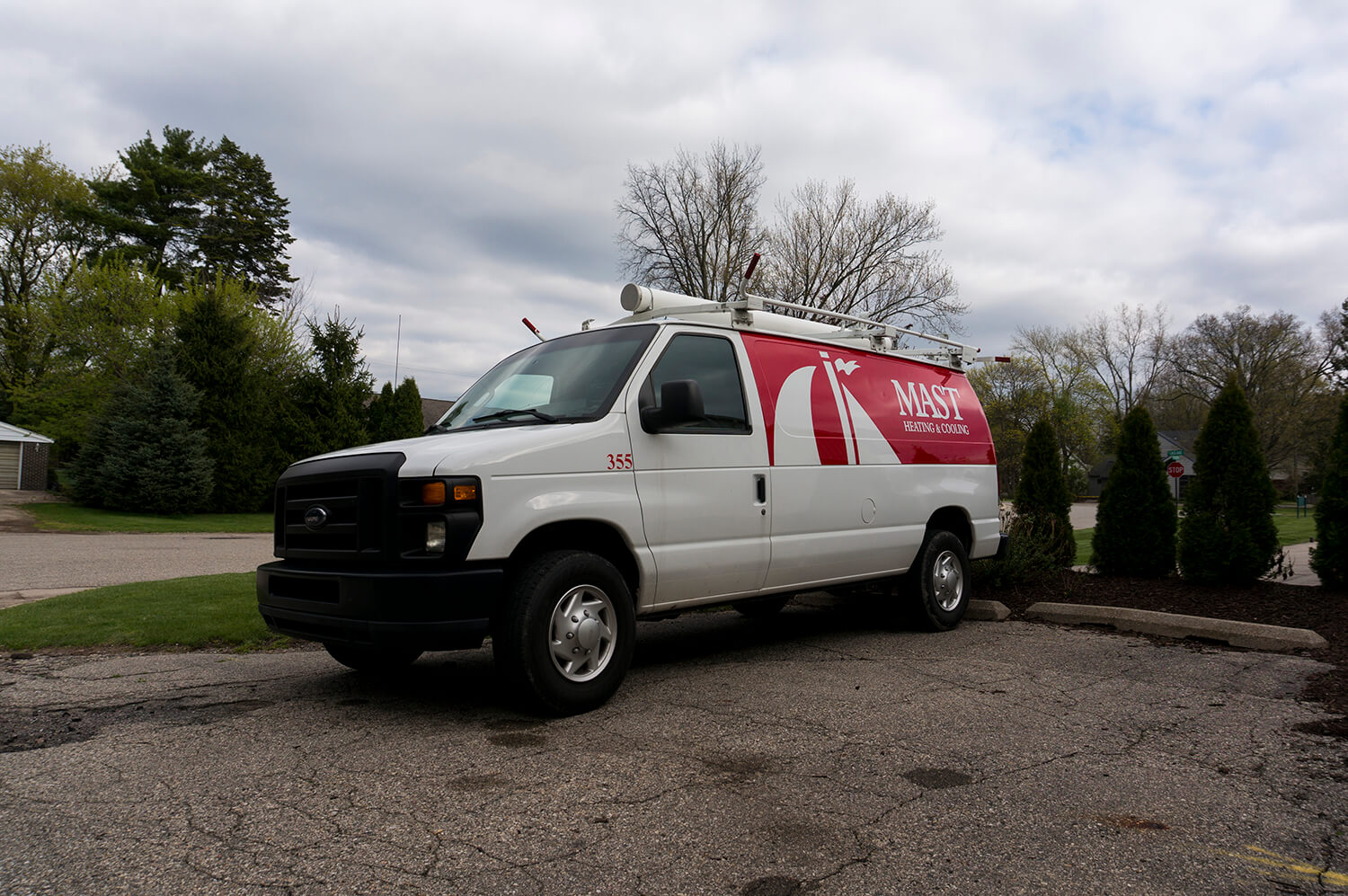 Depend on Mast Heating & Cooling for Reliable & Efficient Forced Air Systems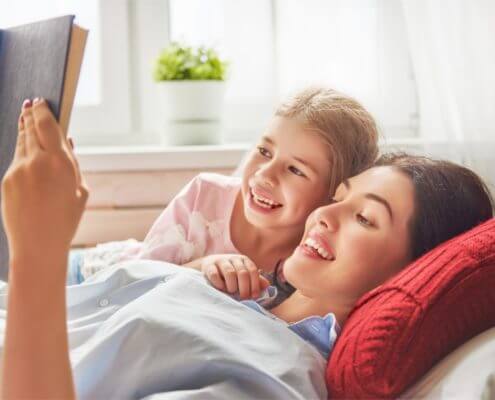 There are many choices for consumers to make when it comes to heating and cooling their homes, but the most prevalent continues to be some form of forced air system consisting of:
A unit to heat or cool the air using electricity or gas as an energy source
A blower or fan to push the conditioned air
A series of ducts to deliver the heated or cooled air to all areas of the house
It has been the mainstay of the American home for generations, but in order to make an informed decision about what's best, you need to know forced air systems do have some drawbacks. They are prone to uneven heating and cooling because the system relies on a series of ducts and vents. There are many different ways the airflow can be restricted. In addition, the fan and blowing air can make them noisy. Despite the shortcomings, there are several reasons why forced air systems are so popular:
Generally speaking, upfront costs are lower
Home heats more quickly than radiant heating
Air is filtered as part of the heating/cooling system
Natural gas for heating is historically affordable & available
Mast Heating & Cooling is proud to feature air conditioners and furnaces by Trane, the industry leader in performance and reliability. Call and talk with us about our forced air systems to find out if they are the right choice for your personal situation. Mast Heating & Cooling's only goal since opening its doors in 1956 is keeping our clients comfortable.
---
Pre-Installation
Some precautionary steps and optional tips to ready your house for installation
Data Surveys
"Proven Home Use" & "Livability Survey" data helps us to provide unconditional performance guarantees.
Manual-J
Our Manual-J software can model your home-load to guarantee heating, cooling, and comfort capacities to be met.
Finding the perfect system
We select the best equipment to do the job while meeting home-aesthetic requirements.
Finding the right process
We find the best installation process for you to guarantee you the lowest possible installation costs.
Have more questions? Contact us!
---
Installation
Let us handle the heavy lifting, keep the room clean for the installation
Minimizing disruptions
We keep work areas clean, and actively plan our work methods to minimize any possible disruption.
Finding the right process
We find the best installation process for you to guarantee you the lowest possible installation costs.
We'll do the heavy lifting
An installation team will take care of everything, manage everything, and be responsible for everything.
---
Post-Installation
Checkups, Maintenance & more
Ready to help
We are ready to help with emergency-services, responding to trouble calls no matter if it's even during peak periods. Within four hours of your call, you can expect a response and solution.
Consider the Maintenance Plan
For discounted maintenance and free seasonal check-ups, join Mast Heating & Cooling's Maintenance Plan.
Schedule Service